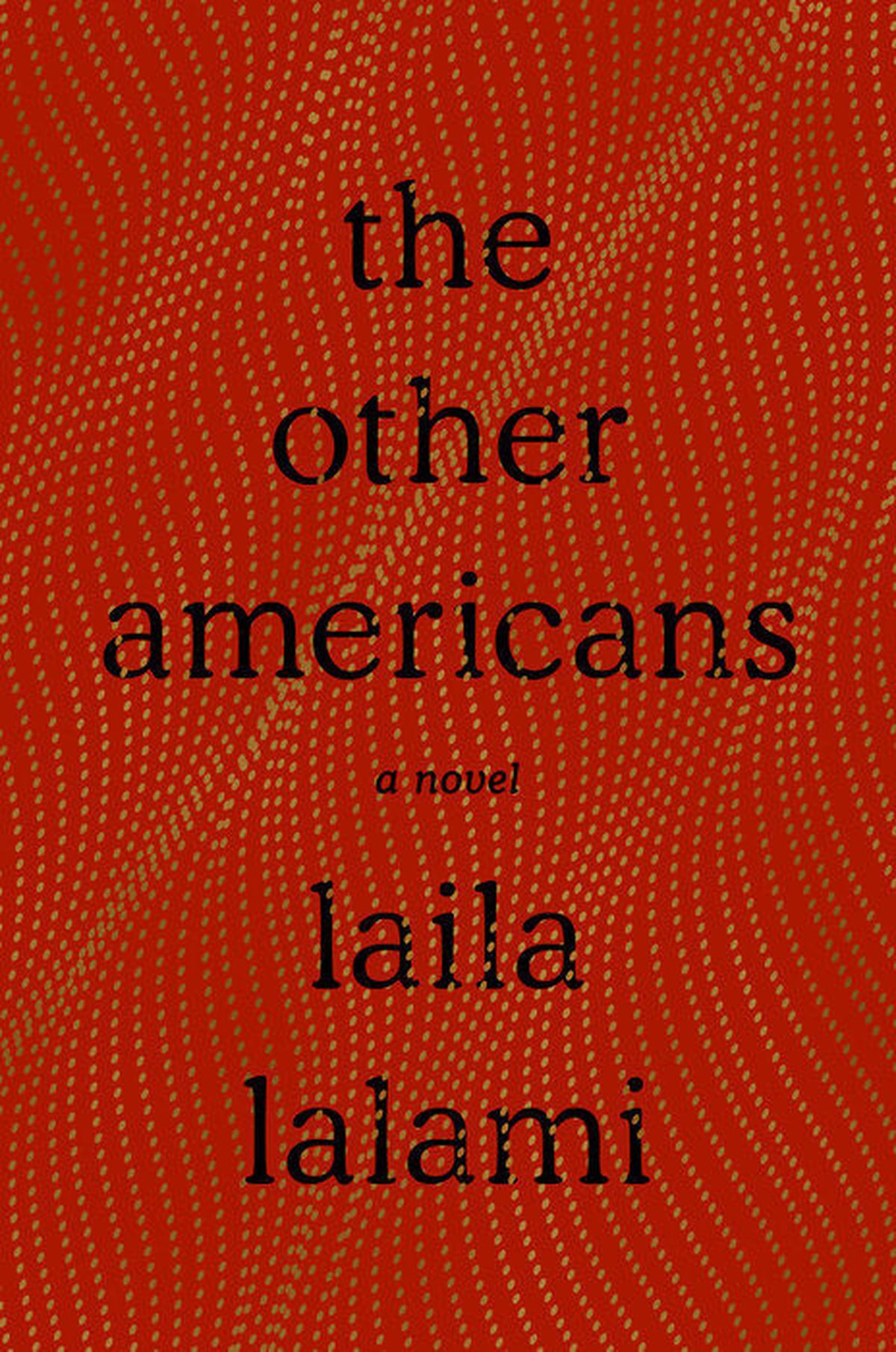 When Spokane Is Reading announced its Diverse Voices book list in July, it was an acknowledgment of two of the overriding issues facing the community and nation this year: the coronavirus pandemic and racial justice demonstrations.
In a more normal year, Spokane Is Reading – a collaboration of Spokane Public Library, Spokane County Library District and Auntie's Bookstore – would pick one book for community members to read, then host author events in the fall. Thanks to the pandemic, the group knew the author events wouldn't be happening.
But there was still a desire to engage the community conversation through books, especially on the topics of race and diversity. "We just could not figure out what the one book was," said Eva Silverstone, arts education specialist at Spokane Public Library who's also on the Spokane Is Reading planning committee.
Everyone's reason for reading was so different, she said. "Some people wanted to read for escape, and some people wanted to do deep dives into Black Lives Matter reading that could educate them."
So the committee selected 15 books, some very serious, others lighter, all by diverse authors. There's one young adult book ("Long Way Down") and a graphic novel ("Good Talk: A Memoir in Conversations"), too.
"A book list like this is a way to challenge people to get out of their reading zone and try something new," Silverstone said.
And though not everyone will be reading the same book, there's still a common theme that can help open up conversations.
"Sometimes it might be difficult to say to your family members, 'Hey, let's have a conversation about race,' " she said. "It makes it easier to have those difficult conversations when you're talking about a book."
Without a big event to draw everyone together, the group is relying on virtual events to encourage people to read the books. The county library district is hosting an online reading challenge at scld.beanstack.com where readers can earn badges for reading and reviewing books.
There will be Facebook and Instagram challenges centered on the books. And both library systems and Auntie's are hosting virtual book clubs where people can discuss the various books. Silverstone will be leading one Wednesday for "The Other Americans" by Laila Lalani.
The important thing is to just try reading some of the books on the list, Silverstone said.
"You don't have to like them all," she said. 'If you don't like one, put it down and try a different one. That's the beauty of a larger list rather than just one book."
And while the books on the Spokane Is Reading list are geared to adults and teens, families who are wanting help picking books for younger readers by authors of color or that explore diversity also will find help at the libraries.
Both websites – scld.org for the county and spokanelibrary.org for the city – have blog posts and book lists on a variety of topics, including Black Lives Matter, social justice and books by indigenous authors. And the digital collections on Overdrive and Libby also have topical lists.
With issues about race in the news, kids can have a lot of questions, said Sheri Boggs, the county's youth collection development librarian. Reading books is one way to help children explore the issues, she said.
"It gives us a chance to experience a life that is not at all like ours, or, conversely, to see the similarities," Boggs said. Because in the story, a reader might find that someone who seems different on the surface "shares lots of human things in common."
And while it's important to have books that tackle racism and social justice, it's also important for children to read funny books featuring diverse characters and "showing the joyous side of being from a different background," she said.
"It's so important because the world is much more diverse than the little bubbles around us," Boggs said.
tinyurl
is.gd
u.nu
clck.ru
ulvis.net
shrtco.de