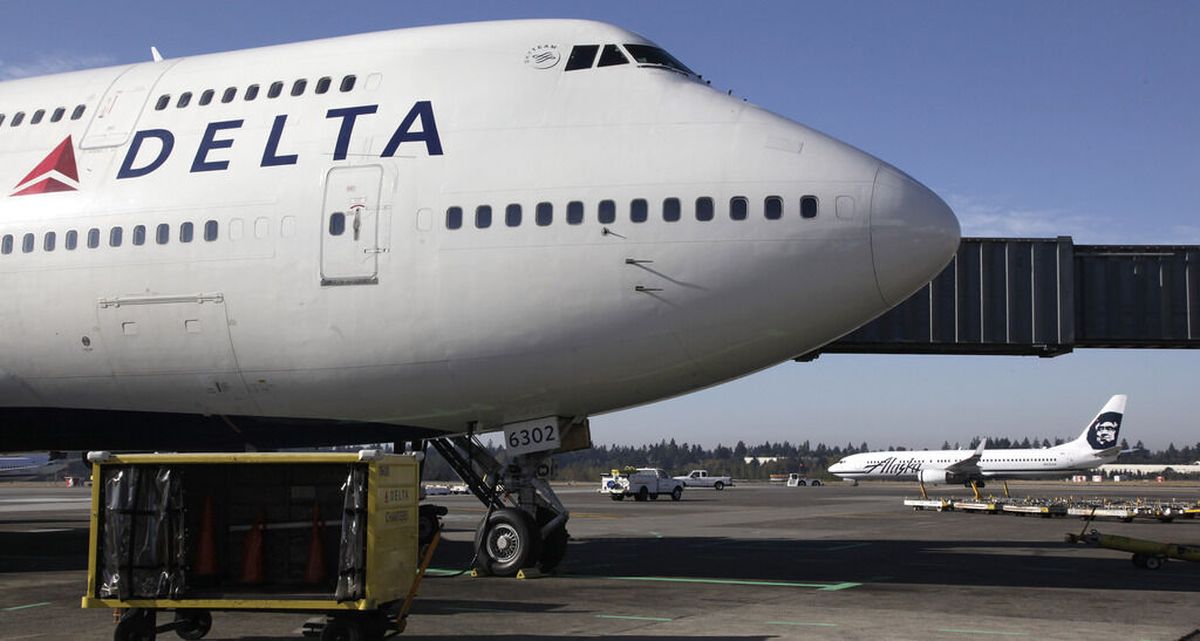 Delta Air Lines is launching daily nonstop service from Spokane International Airport to Atlanta beginning Nov. 20.
The Atlanta-based carrier announced Monday it's expanding direct service between the two cities with a flight departing Spokane at 10:55 p.m. and arriving at Hartsfield-Jackson Atlanta International Airport the following day at 6:09 a.m. A returning daily flight departs Atlanta at 7:30 p.m. and arrives in Spokane at 9:30 p.m., according to a news release.
"We are thankful to Delta Air Lines for their continued investment in the Spokane-Coeur d'Alene market by providing this strategic link to their Atlanta hub and its extensive domestic and international network," Larry Krauter, CEO of Spokane International Airport, said in a statement.
Delta also provides nonstop service from Spokane to Minneapolis, Salt Lake City, Seattle and Los Angeles.
Delta announced last year it would begin nonstop service from Spokane to Atlanta in July, but the route didn't launch in the summer as anticipated due to COVID-19, a Delta spokesperson said in an email.
"We're excited to bring back this route for Spokane, so customers can once again enjoy being one stop away from hundreds of destinations through our largest hub in Atlanta," Scott Santoro, Delta's vice president of sales, said in a statement. "While the world looks a little different now, our focus since the start of pandemic is to ensure the health and safety of our customers and employees through our rigorous Delta CareStandard. When customers are ready to fly, we're ready for them."The Delta CareStandard encompasses more than 100 protective measures to prevent the spread of COVID-19, including blocking middle seats through Jan. 6 to ensure more space between passengers; requiring face masks on flights; upgrading filtering systems and using electrostatic spraying systems to disinfect aircraft cabins.
tinyurl
is.gd
u.nu
clck.ru
ulvis.net
shrtco.de