A GRIP ON SPORTS • The last Sunday of the summer will be beautiful. It's almost as if 2020 is trying to make it up to us for keeping the usual summer under wraps. Sorry, Year From Hell. It is not enough. Not even with a matchup between the Seahawks and Patriots on tap to end it all.
•••••••
• It's going to be cool today in Spokane. A high of 70. Mostly clear skies, though. And no smoke. That's good.
We should be able to enjoy it. We won't have to waste time this morning, as we usually do in late September, sifting through college football scores from the day before. We're also well rested, having avoided the pitfalls of Pac-12 after dark. There is, after all, no Pac-12 football at all currently. And won't be for more than a month.
The discussion around when the conference should begin playing football again will boil all week. Should it be Oct. 24? The 31st? Or does everyone have to follow the desires of the slowpokes from California and wait until November? It could be one of the great intellectual debates of the fall. Certainly on a higher plane than the political ones, right?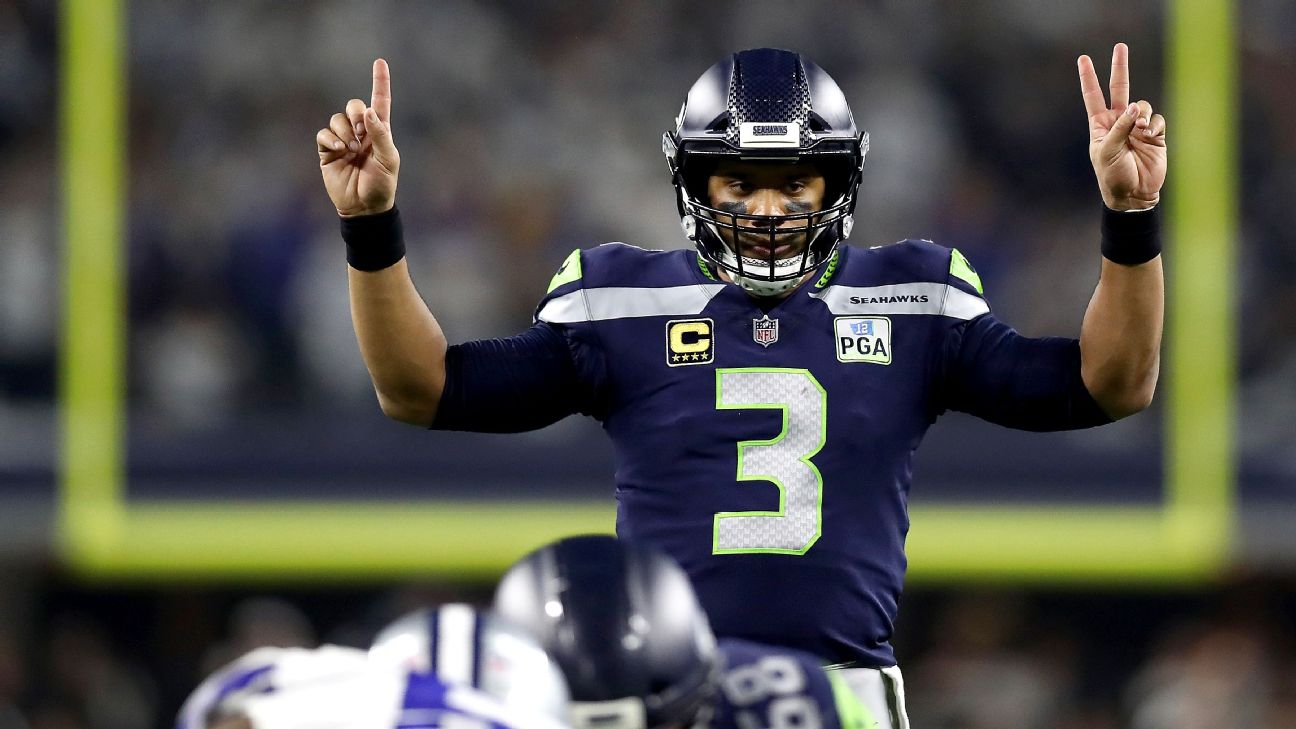 Oops, better stay in my lane.
And that lane leads me directly to CenturyLink, home of the Seahawks and the most rabid fans in the NFL. Except tonight. Tonight the Hawks will have to do it on their own. Your cousin from Pullayup and college roommate from West Seattle won't be in attendance. No one will. If sports are the reward we get for having a functioning society, then fans in the stands are the reward for having a well-supported medical system. Or they are the outgrowth of saying "what the heck, we don't care." Neither is true in Washington right now. So the fans are out.
At least they are not missing the pinnacle of Seahawk-Patriot matchups. That already occurred. And we all know how it ended up. Some of you still have bruises on your forehead from banging it against your palm after the last Seattle offensive play during the Super Bowl that shall not be named.
Tonight's game doesn't carry the same consequence. It's a regular season game in the second week of what will be anything but a "regular" season. Besides, New England is, in one glaring way, not your older sister's New England team. Tom Brady isn't the Pats' quarterback. And that makes a difference.
Maybe not in their success. Bill Belichick's leadership and the franchise's culture may be more important in that regard. However, for almost two decades Brady has meant New England to most NFL fans. Others have come and gone. He has survived. And thrived. And led them to Super Bowl after Super Bowl.
Then he took his talents to Florida.
Which scrapes some luster off tonight's prime time matchup. Guess what? Russell Wilson will add it back. And then some.
Wilson is in his prime. He understands his place in the NFL. And it ticks him off. He's actually, around the country, underappreciated. Isn't that dumb?
He knows it. Thinks it's dumb too. And can do something about it. The spotlight is his tonight. He gave notice last week what may be on tap this season. But that came in Atlanta against the Falcons, who perennially fly under the radar – for good reason.
The radar can't be avoided tonight. And Wilson doesn't want to anyway. He's ready to active every early warning system out there.
It's not a coming-out party. Not really.
Russell Wilson has been in the public's consciousness for years. It's just that he has never received the accolades, nationally, he has deserved. Has never occupied the position his talent has justified. He's been lost in the noise, unable to truly break into the upper echelon of NFL stardom where he belongs.
That ends tonight. He will direct a Seahawk offense that carves up the Jedi master's defense. He will do it on national TV. He will do it in such a manner as to be impossible to ignore.
After the game is over, you will hear pundits from all over the country tell you they've always felt Russell Wilson was one of the best quarterbacks in the league. That they never underestimated his ability and talent.
Don't believe it.
But after tonight, a cool September, last-Sunday-of-the-summer night in the Pacific Northwest, Russell Wilson will make it possible for skeptics or the uniformed to hop on board.
He's not one of the best NFL quarterbacks. He's the best.
• Sunday newspapers should always feature one story, at least, readers didn't expect. It's a journalistic tradition that dates back to before Joseph Pulitzer or William Randolph Hearst.
That tradition continues today in the S-R sports section. Ryan Collingwood has a story that highlights a group of law enforcement officers in the region that have one thing in common: They were all athletes at a high level.
It's a story worth carving out some time to read.
•••
WSU: Around the Pac-12 and college sports, as we said above, this week will be filled with thoughts and prayers about starting football. … And don't forget, a lot of frustration. … There is a benefit to waiting, of course, to make a decision. … Oregon's recruiting class keeps improving. … Looking back seems to be all the rage. Colorado's 1967 season is in the crosshairs today. As is one big-time play for Arizona. … In basketball news, Arizona may look a bit different this season.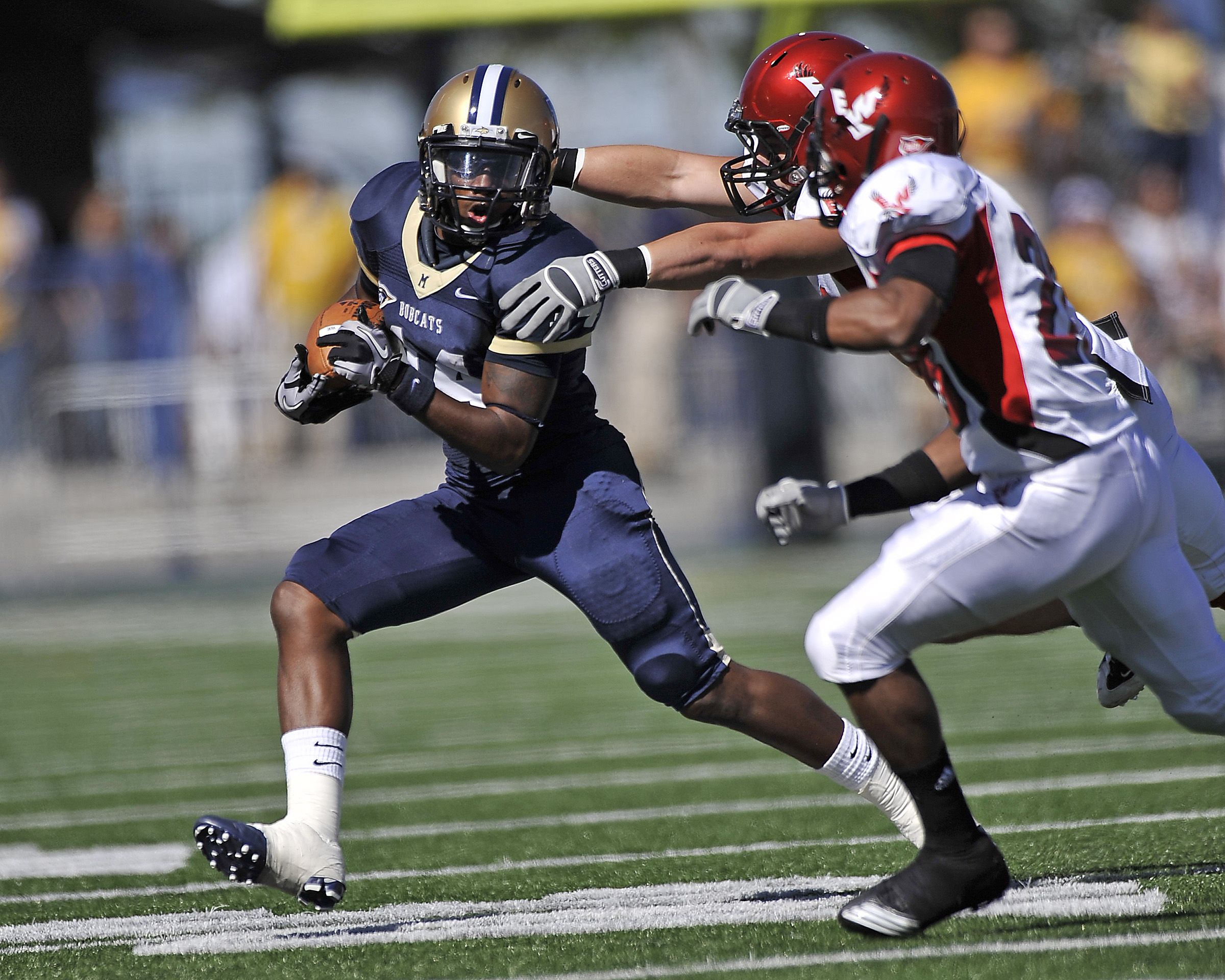 EWU: The law enforcement story we linked above isn't the only piece Ryan has in today's S-R. He also continues his series on Eastern's FCS championship run of 10 years ago. Today's episode highlights a, well, lowlight of the season. … Elsewhere in the Big Sky, spring football isn't not going to change for the conference. The FCS playoff schedule has assured that. … Montana State is working to ensure financial stability. That sounds a bit ominous.
Preps: The smoke that dominated the region for a week was still around Friday night, moving some games to yesterday. Nothing wrong with that. It was a near-perfect day and Dave Nichols got to spend it out at Post Falls' 34-13 non-league win over Lake City.
Golf: We spent a few hours yesterday watching the U.S. Open and marveling how the grass in the backyard was as long as the rough at Winged Foot. Which means our grass needed to be cut. Badly. Matthew Wolff, all of 21 years old, didn't have any trouble with the overwhelming rough and enters Sunday with a two-shot lead.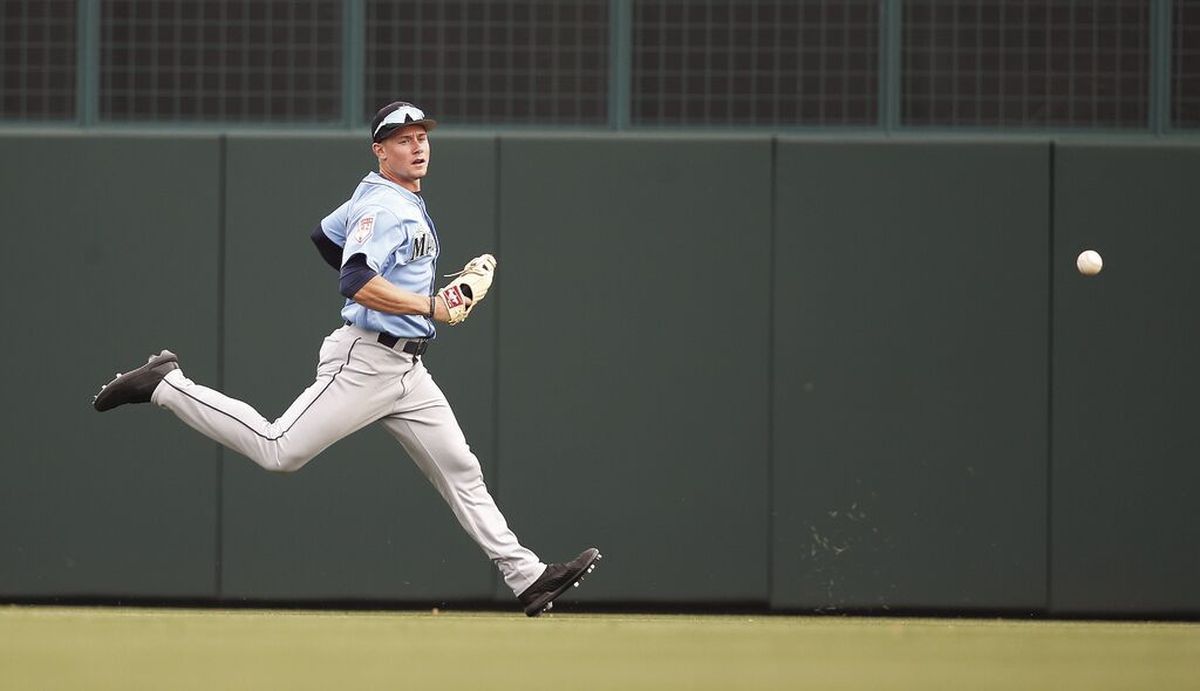 Mariners: You are in for a treat. You can avoid reading my Out of Right Field column today. Here's the summary: The M's need to stay the course, even if it looks as if they will make the playoffs. Anything else would be silly and stupid. There you go. Saved you some time. … They won 4-1 yesterday. Justus Sheffield had another solid start. … So did the Astros. With eight games left, Seattle is three back. … Luis Torrens is getting a good look at catcher. … Where does Mitch Haniger fit into the M's plans?
Seahawks: Tonight's game features the NFL's two oldest coaches. And it's after their bedtime. … The Hawks' roster move yesterday was aimed at bolstering the defensive line. … Tonight's contest has a few subplots as well.
Sounders: Portland added to San Jose's defensive issues with a 6-1 win.
Storm: A long layoff has preceded the Storm's semifinal series with Minnesota. Will it help or hurt?
•••
• The rough in our backyard is no longer there. While I was busy writing about the Mariners, Kim spent her late afternoon cutting the lawn. She did a much better job than I did on the column. … By the way, we are back eating our way through the Seahawks' schedule, targeting Sunday meals around the hometown cuisine of their opponents. Tonight's expensive taste treat: lobster rolls. Until later …